CREATE POSITIVE CHANGE
WITH HYPNOSIS
24/7 Hypnotist St Petersburg
Make effective & affordable life changes now.
If you could better one thing about yourself, what would it be? Hypnotists have been used for centuries and by millions of people. Hypnosis reinforces the things that you want out of life and how you want to be.
What's more, changing your life costs a lot less than drugs, surgery, and special diets.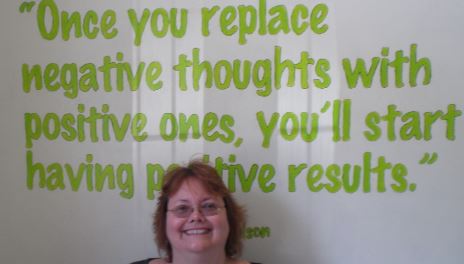 When you visit this Certified hypnotist in St. Petersburg, you're taking the first step toward real change. Hypnosis allows you to enter in a focused state of concentration, where you can change how you think and what you do. Hypnotists can help empower you to increase your motivation and alter behaviors. Think of it as making a change from the inside out.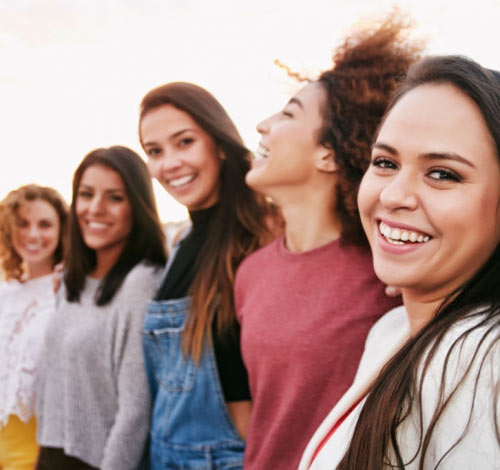 Don't hold yourself back any longer.
Ask yourself the following questions.
Who do I really want to be?
Do I want an Easy Proven Way to Stop Smoking or Lose Weight?
Is Fear, Anxiety or Stress Holding Me Back?
Where do I want to be in My Life?
How can I have the life I really want?
Your thoughts and feelings help create your world. Let's reprogram your subconscious mind together to work towards your goals and a positive outcome so that you can live the life you are choosing for yourself.
Take Back Control of Your Thoughts With Hypnosis and Therefore Take Back
GET A FREE HYPNOSIS CONSULTATION
Control of Your Life!
Contact Us today and begin being the person you want to be.
Hypnotist St. Petersburg – Phone: 727-452-5630
While hypnosis has many beneficial effects, it is not a substitute for appropriate medical attention. Statements and programs offered on this website are not intended to diagnose, treat, cure, or prevent any disease or illness. When dealing with physical and/or mental illness or disease, always consult a qualified physician or therapist. Tamara does not treat, prescribe for, or diagnose any condition. She is a properly trained facilitator of hypnosis and is not practicing any other profession that requires a license under the laws and regulations of the State of Florida. Hypnosis is not a substitute for medical or psychological treatment. Hypnosis for subclinical purposes requires no referral. Tamara only practices therapeutic hypnotherapy within the guidelines of the law and Florida Statute 485, which requires a referral and oversight from a licensed practitioner of the healing arts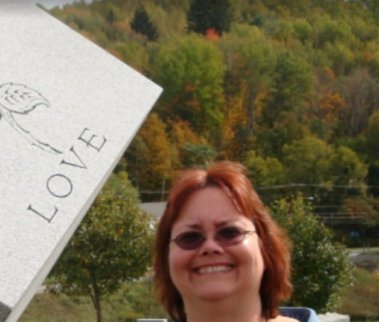 *Individual results may vary