Self Confidence
Many people never developed enough self-esteem growing up, so they feel like they have to prove themselves and/or they lack the confidence and motivation needed to accomplish what they want. As a result, they keep falling short of attaining true happiness and fulfillment. Hypnosis is not about making people do things. It is about empowerment, in other words learning to imagine yourself the way you want to be. If you can imagine self confidence in your life, then you can achieve it. The Hypnotherapist does not program self confidence into you. She helps you to do it for yourself. Self confidence is something that we are all born with, but somehow we lose some of it along the way. Positive thinking becomes negative thinking and we forget how to be confident. Hypnosis is an ideal way to rediscover the ability to become more self-confident. All self confidence work begins with the idea of change. When you align what you consciously desire with your subconscious …your self confidence, success and possibilities are endless! When you believe in yourself, others will too!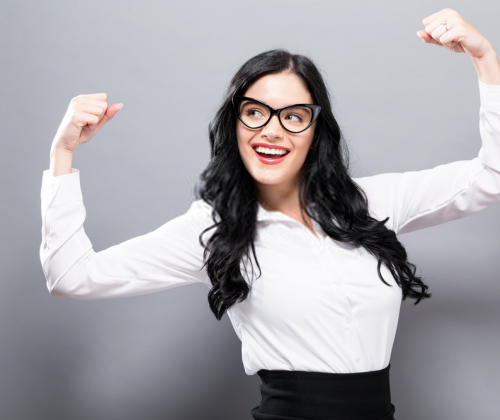 Tamara is a very caring and competent hypnotist. You will enjoy and profit from her expertise. Hypnosis with her has made me more calmer, calmed my thoughts, reduced my stress and made me more self-confident. William H.*
Contact Us today and begin being the person you want to be.
Hypnotist St. Petersburg – Phone: 727-452-5630
*Individual Results May Vary