Hypnosis and Self-Esteem
Boost Your Self Esteem With Hypnosis
Are you getting what you want out of life? The problem, most likely, is low self-esteem. It can affect many areas of your life, such as applying for a job, asking for a raise or attracting the perfect mate.
You may get frustrated when you can't get what you truly want. You want the new job. You want more money. You want to be in love.
And you deserve to have those, and any other dreams you have. The biggest obstacle is poor self-esteem.
If you're having this issue, a professional Hypnotherapist can help you. The Consulting Hypnotist will conduct an initial interview and find out the underlying problems. She will make sure you feel very comfortable, both physically and mentally. It's important that you have a good rapport with your Certified Hypnotist.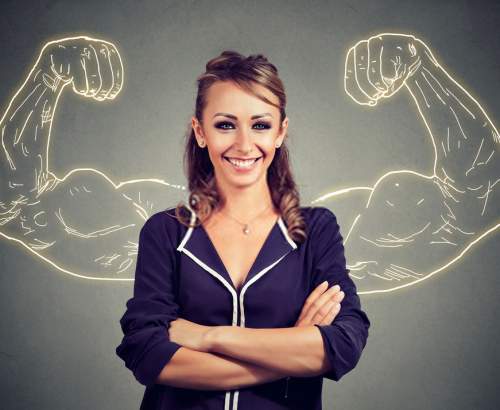 Your Hypnotist will give direct hypnotic suggestions based on your interviews and the area to be addressed. In a hypnotic state, your subconscious is the part of the brain that's in charge. It's the most powerful part, as your conscious mind distracts you with negative self-talk and other erroneous beliefs you've adopted.
Your session will end with the Hypnotist asking you to emerge from hypnosis, counting numbers backward or simply opening your eyes. You will feel a sense of calm and renewed purpose. A sense of new found joy.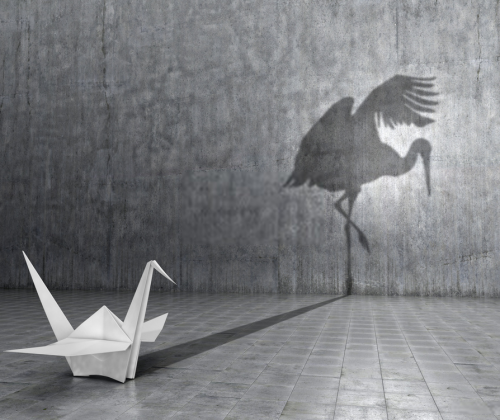 One session usually is just a start. It depends on the severity of your problem, but don't worry if it's not completely resolved in one meeting. The average is three to four sessions. You and your Hypnotist will work together to decide on the number of sessions required and your progress. The Hypnotist's goal is to help you succeed in the least amount of sessions as possible.
Sometimes, your Hypnotist will suggest an mp3 recording or CD on self-esteem for use in between sessions. This sometimes helps strengthen your progress and ultimately, your success.
You don't have to suffer with feeling lowly, unworthy or unlovable. If you're struggling with this issue alone, look into getting help through hypnosis. It is a powerful way to change negative thoughts that keep you feeling negative about yourself to positive thoughts that have you thinking good things about yourself.
You are important, and so are your dreams and goals. It's next to impossible to reach your goals when you feel you're undeserving of any good in your life. Take a step closer to success and use hypnosis to boost your self-esteem.
WARNING: Stress has been linked to most health problems, including heart attacks and strokes. In fact, WebMD estimates that 75% to 95% of all doctors visits are stress related. Being over-stressed can also lead to low work performance, sleep issues, absent-mindedness, decreased interest in life, addictions, and many other undesirable results.