Put Yourself on the Right Path.
Get Going. Keep Growing. Take the first step toward becoming the person you want to be with the St. Petersburg Hypnosis Center, owned by Tamara Shadday, a hypnotherapist in St. Pete, Florida. Tamara Shadday is a Certified Hypnotist and Reiki Master with specialized training in Smoking Cessation and Weight Loss and Hypnosis with the American Hypnosis Association. Tamara is also a Certified Hypnotherapist and Member of the National Guild of Hypnotists and The International Association of Counselors and Therapists. Make an appointment today to visit us and put your goals in reach. Get empowered to achieve your goals.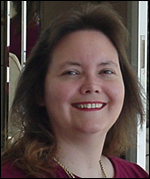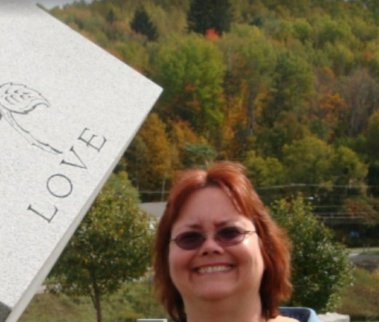 Ever feel like you have two selves? The one that wants to do something and the other that holds you back. It's like a battle of wills between your conscious and subconscious with another part of yourself holding you back. Standing between your conscious and your subconscious is the critical factor of your mind, which "guards" the subconscious, protecting it from change. So what your rational part of your brain decides, your subconscious part keeps you from accomplishing. A Hypnotherapist can help your mind working together:
* Increase your performance at work * Be a more motivated athlete * Bring focus to your actions * Create good habits * Stop holding yourself back * Have more self-confidence * Improve your self-esteem without medication * Work through anxiety and phobias without drugs * Stop worrying and start living * Live up to your true potential
Ancient Egyptians and Greeks used "hypnotherapists" and so have millions of people since.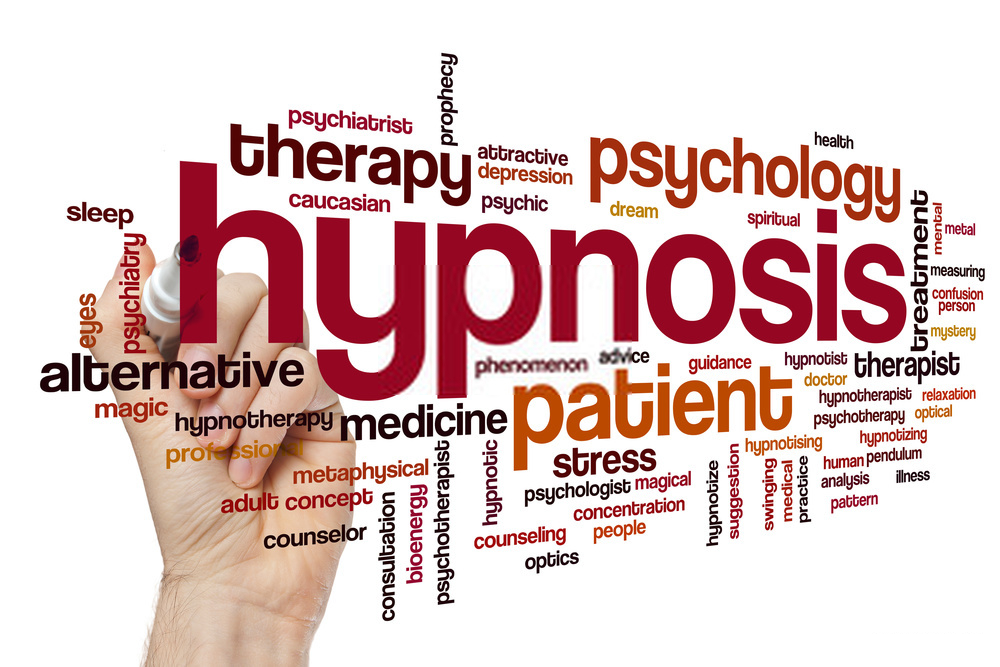 In fact, the word "hypnosis" comes from the Greek word "hypnos", which means "sleep". Though you don't go to sleep when you visit our hypnotherapist office in St. Petersburg, you will be making the conscious changes you want to make on a subconscious level. Everyone has a different experience with hypnosis and no one gets stuck in a hypnotic state or does anything against their will. Contact us today there's no obligation to discuss a plan of action.